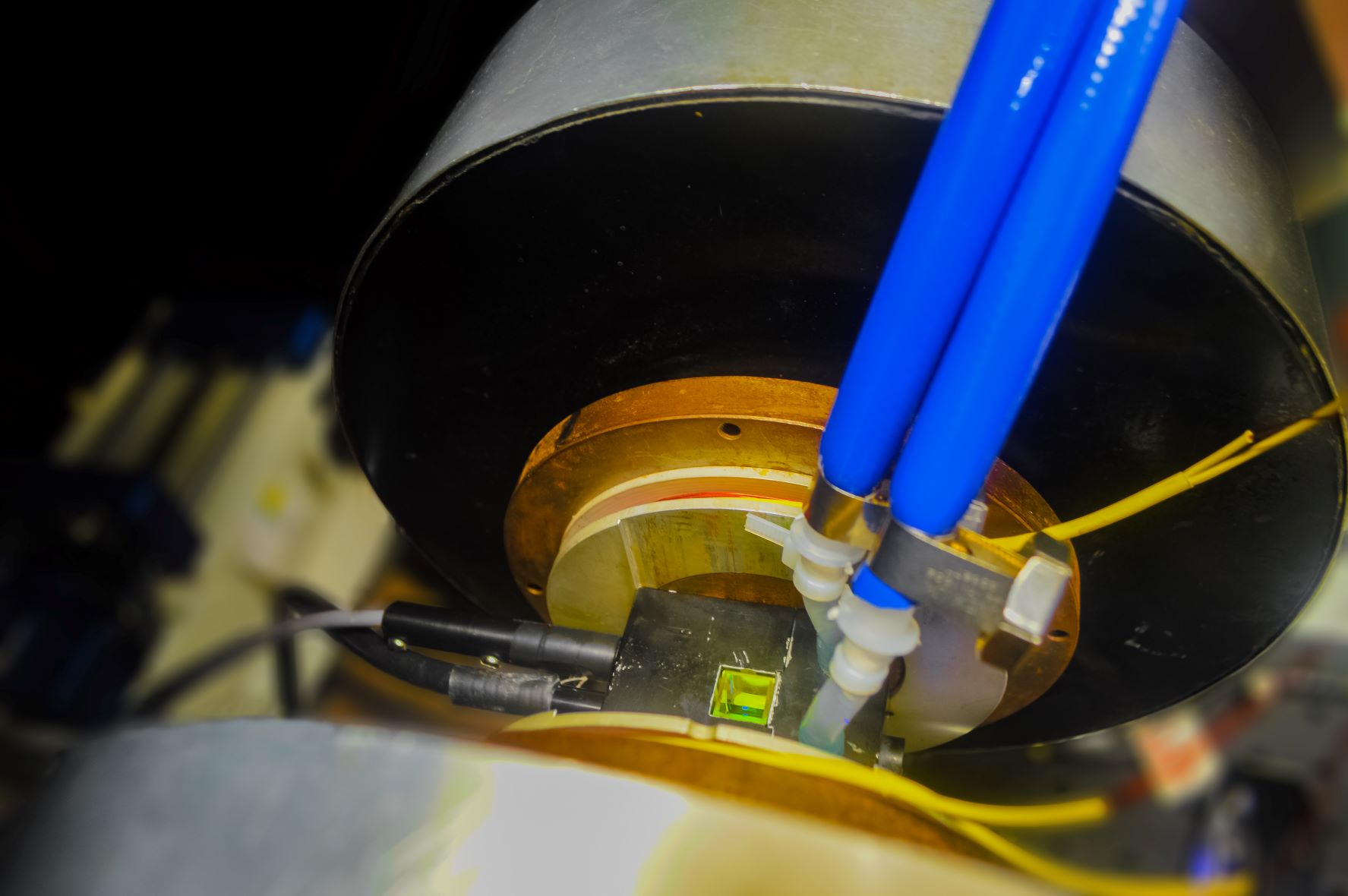 Welcome to the Timmel Group Website!
Spin Chemistry
Magnetic Field Effects
Electron Spin Resonance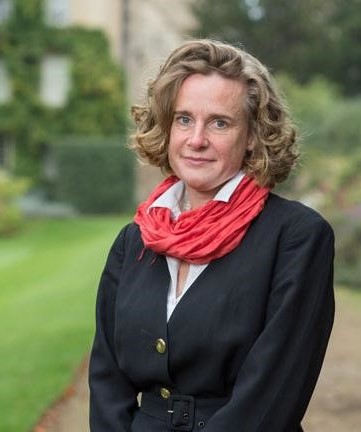 Our research group is interested in electron spin and in particular its interaction with magnetic fields. We are based in the Inorganic Chemistry Laboratories Oxford where we have access to a range of advanced instrumentation.

Below, you can find out more about the group and our recent research projects.